about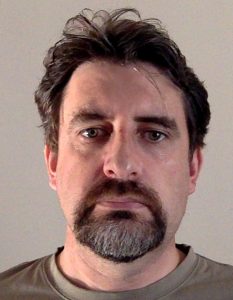 Peter, a computer generalist, has worked in most aspects of the computer industry including programming, systems and network administration, retail sales and repair and multimedia design.
His hobbies include art, playing guitar, reading, chess, travel and walking.
Peter and his brothers have a gadget blog.
Peter is creating art with Theo Heartist.
Peter writes occasionally on our personal blog.